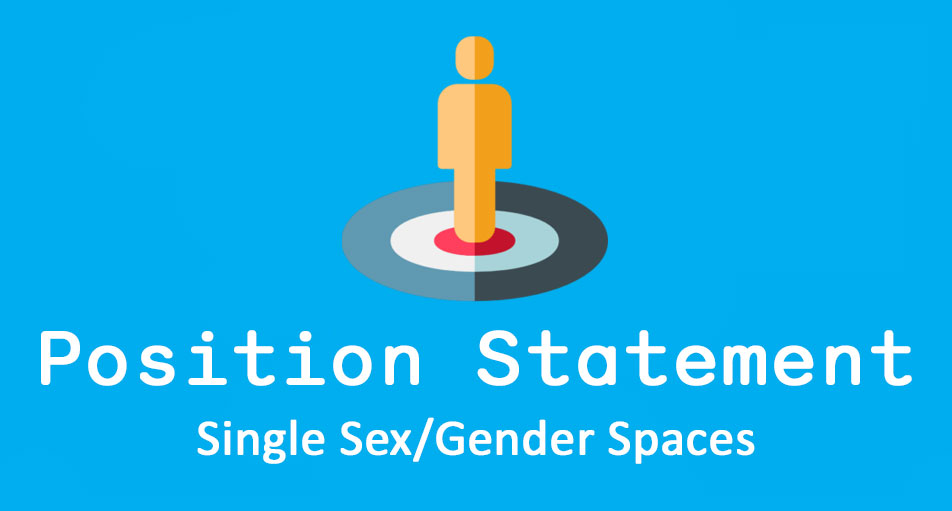 Position Statement: Single Sex Spaces
As an organisation supporting male survivors of sexual violence and abuse, We Are Survivors is regarded as a 'single sex space' and therefore is impacted by the current discussions and debates, despite not being invited to engage in the discussion that so many organisations are collectively having.
We Are Survivors is clear in our vision, refined through consultation then agreed by Board of Trustees in March 2022, of aiming to live in a society where no male survivor is left behind, 'no male survivor' therefore means ALL male survivors.
Following the publication of the Equality and Human Rights Commission's guidance on single-sex spaces (see www.equalityhumanrights.com/en/advice-and-guidance/gender-reassignment-provisions-equality-act) and the succeeding response from the sexual violence sector, We Are Survivors is extremely concerned about the inferences this guidance makes and the surrounding discussion makes towards risk posed to others by a trans person.
We actively welcome our trans brothers and non-binary individuals who feel our space could be safe for them and stand firmly in the position that trans exclusionary practices are never legitimate.
Trans and non-binary survivors should always be welcomed into spaces to get the support they need and join the many survivor communities across the UK in their healing. We feel that excluding some survivors from specific spaces increases the shame and guilt survivors feel that the abuse they experienced is in some way their fault and are not worthy.
To be clear… ALL SURVIVORS ARE ALWAYS WORTHY OF HEALING AND NO ONE HAS THE RIGHT TO DECIDE OTHERWISE
We Are Survivors has never been invited to any discussion on single sex spaces and is concerned that spaces such as our own are being missed out because we support males, which is extremely problematic and further negates men and boys experience of sexual violence and abuse.
We, as an organisation, stand firmly with the trans community in ensuring spaces are safe for them and wholly accept trans men are men. We recognise some trans and non-binary people may feel our space is for them, regardless of the gender they are assigned, and want to make clear we welcome you with open arms into our space.
End.