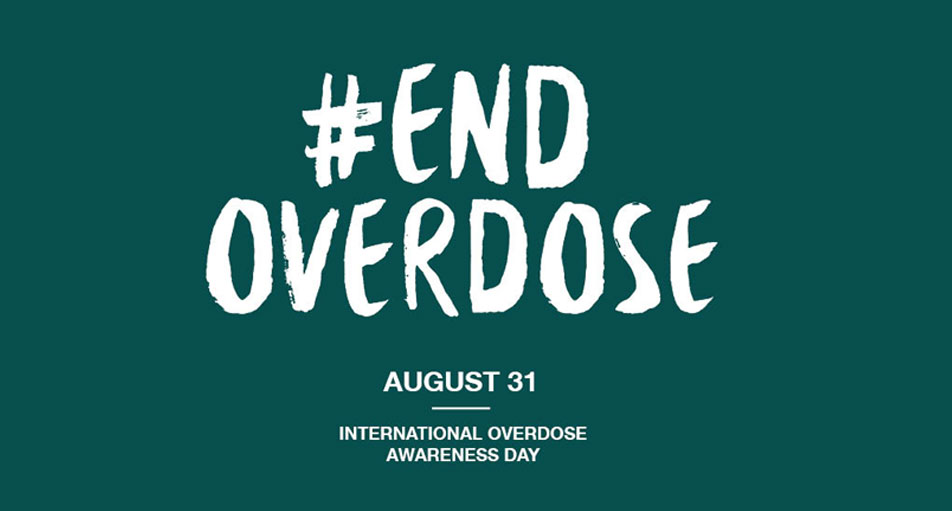 Overdose Awareness Day 2022
Today We Are Survivors recognises International Overdose Awareness Day and we mark the day with two significant points.
First of all, Aisling, our Senior Trauma Informed Therapist in our Prison Service, organised and led a 'Remembrance  Walk' in which members of our team and those that have used and use our service attended.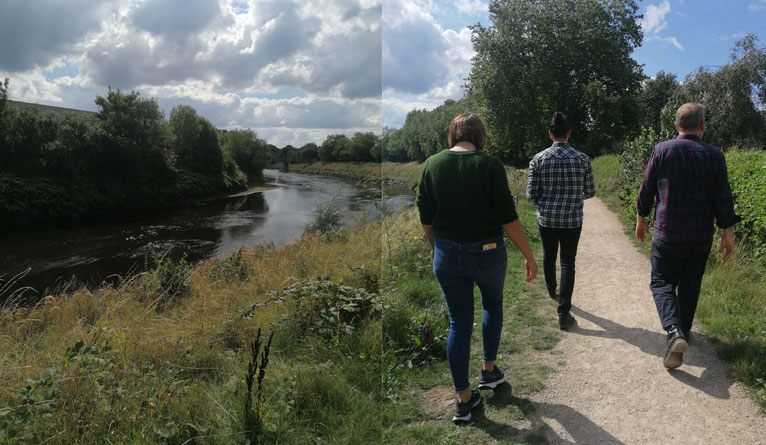 Aisling told us "4,859 deaths related to drug poisoning were registered in England and Wales in 2021; this is the highest number since records began in 1993 and 6.5% higher than in 2020 (4,561 registered deaths). The rate of drug poisoning deaths registered in 2021 (84.4 deaths per million) is statistically significantly higher, by 6.2%, than the rate in 2020 (79.5 deaths per million)"
We remember without judgement those who have died and we acknowledge the grief of the family and friends left behind. Today, on International Overdose Awareness Day We Are Survivors remember each and every one of them, of the men we have lost from our survivor family and those that we have lost personally.
Finally, we are also so pleased to receive our 'Remembrance Tree' which has been created from scratch by the lads in the carpentry workshop at HMP Buckley Hall. Staff, clients and visitors were encourage to write the names of their loved ones lost to overdose and hang their name leaf on our tree.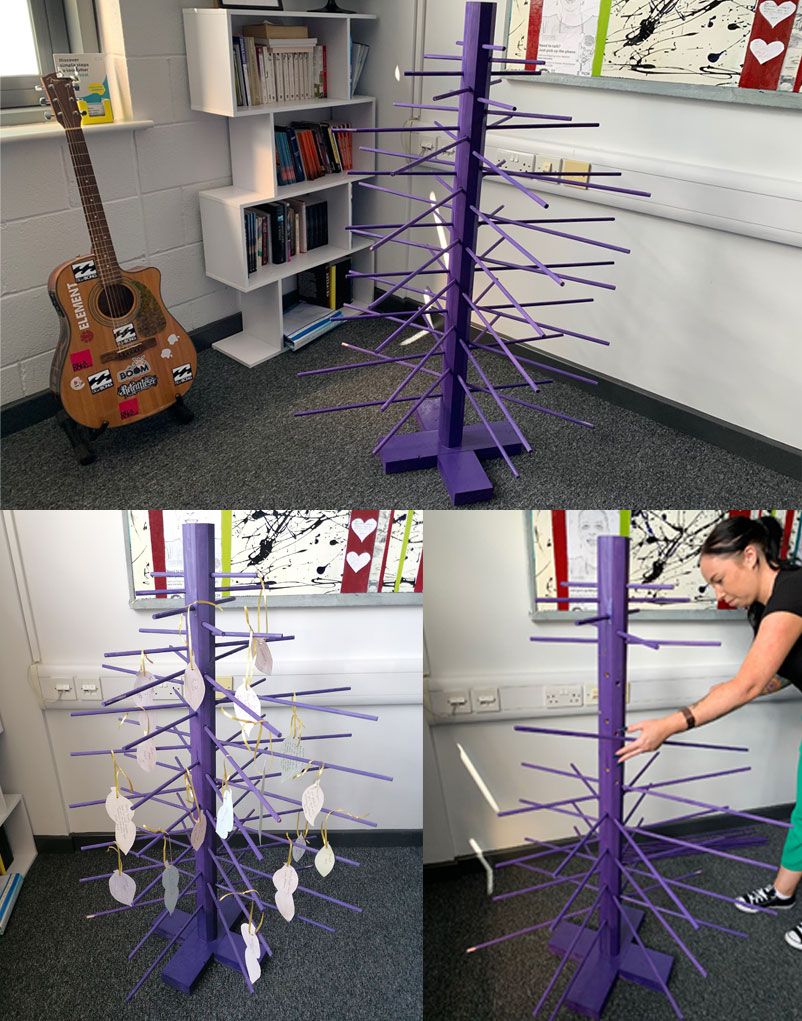 We have remembered those brothers, sons, best friends, sisters, mums and dads, colleagues and family through our remembrance tree and we are incredibly grateful to the men of the workshop in HMP Buckley Hall for creating this legacy for us. The tree will stay up in our group and community space.