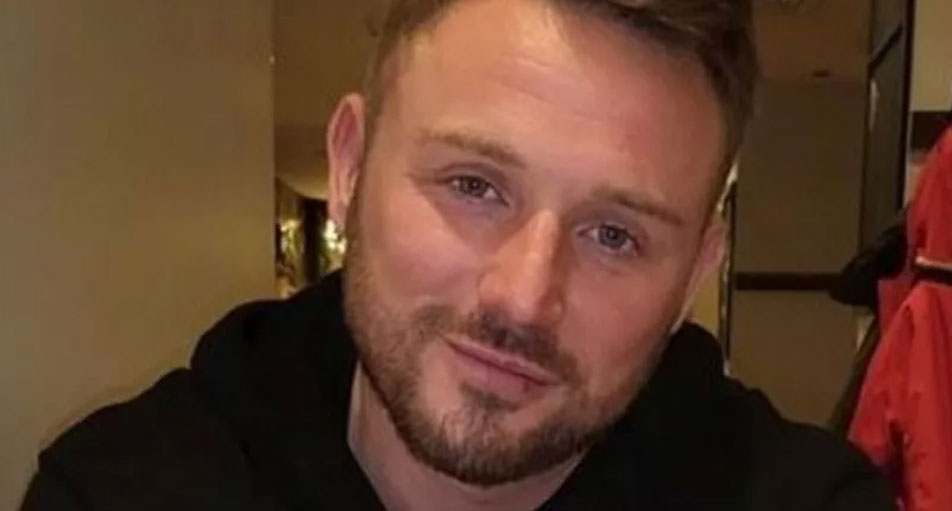 In Memorium
It is with a very heavy heart that we announce the sudden and untimely death of one of our founder Expert Reference Group members, Michael.
On the evening of Friday 16th June, Michael was heading back home to see his beautiful Fiancée, who is expecting their first child, and was involved in a road traffic accident, tragically loosing his life.
We are all heart broken here that we have lost a colleague, a brother, a friend and a survivor who was doing everything to create change for others, particularly those survivors in and leaving prison. Michael was the Chair of the Expert Reference Group Prison's Subgroup and was working with the team here in developing new interventions that our OUT Spoken service can offer, whilst also about to undertake being on his first ever interview panel.
In paying tribute to him, Michael's family said: "Michael was a much-loved fiancé, son, brother, uncle, friend and daddy-to-be to his baby girl who is due in August. He was taken away from us far too soon at the age of 39. He was known to be a gentleman by people who knew him and would light up the room with his smile, huge personality and the warmest of hugs. He had the biggest heart and he loved his family and friends so much. Michael will be sadly missed and never forgotten, he will live on forever in his daughter, in our hearts and memories."
Co-Chairs' of the Expert Reference Group, have both shared their thoughts. Chris said "I feel really privileged I got chance to not only meet Michael but also listen to the amazing things he had to say and get to know him as both a person and a fellow survivor – even if that was only a little bit – over just a year and a half of his life. I will remember Michael and will do so fondly and respectfully."
Callum described Michael as "one of the people you always knew had your back as a survivor" and "we will never forget Michael. I have asked that we always have a chair in our meetings out for him and I will be working with the other ERG members to think about how we can honour him. We've lost a member of our survivor family, and I've lost my friend".
Founder and Chief Executive Officer of We Are Survivors, Duncan, paid tribute to Michael in saying "My heart is broken right now. I can't believe I will never get to talk to him again. Michael's journey in healing has been inspirational to so many, including myself. He held himself with so much dignity throughout the trials and tribulations of his life and even in the most difficult of times, there was an infectious smile that shined through. There wasn't a single time when I saw him that I didn't feel excited about what he was going to say or the ideas he had been thinking about. He stood tall and his fight in survivorship left me in awe. I will forever be grateful that Michael and I shared a very special moment in time and I will miss the laughs, the debates and those hugs that told you… everything is going to be ok".
Our love and hearts go out to Michael's Fiancée, Family and Friends, and to all our team who have lost someone special in their life.
Police investigating the crash are appealing for witnesses and to anyone driving in around the Liverpool Road of Bickerstaffe around 9.30pm on Friday 16 June. Anyone with information is asked to call call 101 and quoting log 1543 of June 16, 2023.