In December 2013, after twenty years of silence, Tom stood up and spoke out!
Following a stressful and upsetting trial which took a year from that first police interview, on 19 December 2014, the man who abused Tom was sentenced to 5 years in prison. At that point, Tom decided to waive his anonymity and following a public statement through the Police (click here) and an interview with Worcester News (click here), he has decided to take on a huge challenge in 2015 and climb Mount Kilimanjaro. He's already 'climbed a mountain' in speaking out and we are so proud of him that we want to support him in this effort.
So every month, Tom will be writing a blog for this page and take a few snaps of his training so everyone can see how well he's doing. Please get behind him and get all your friends talking about this amazing and inspiring man.
Tom said
During the court case the team at We Are Survivors really took care of me. From practical advice such as what to expect during the trial to helping me understand the implications of waitiving my right to anonymity and ongoing emotional support. They have been with me throughout this process, despite me not living full time in Manchester when I first spoke to the police.

I've seen first hand the fantastic support they provide to a growing number of males in the Greater Manchester area as well as their national media campaigns such as #BreakTheSilence and advising the writers and actors who were involved in the recent Hollyoaks male rape storyline.
To donate to #ChallengeTom please click on the button below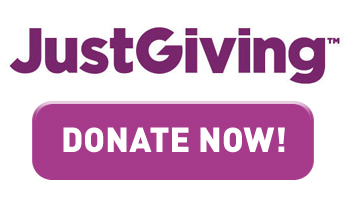 or text TOML55 £3 to 70070