Amongst over 40,000 people in the city centre of Manchester there were eight very important people who had got their P.E Kit on, made sure their pumps are clean, and stretched their ham strings so they could run like the wind and raise money for We Are Survivors whilst BREAKING THE SILENCE!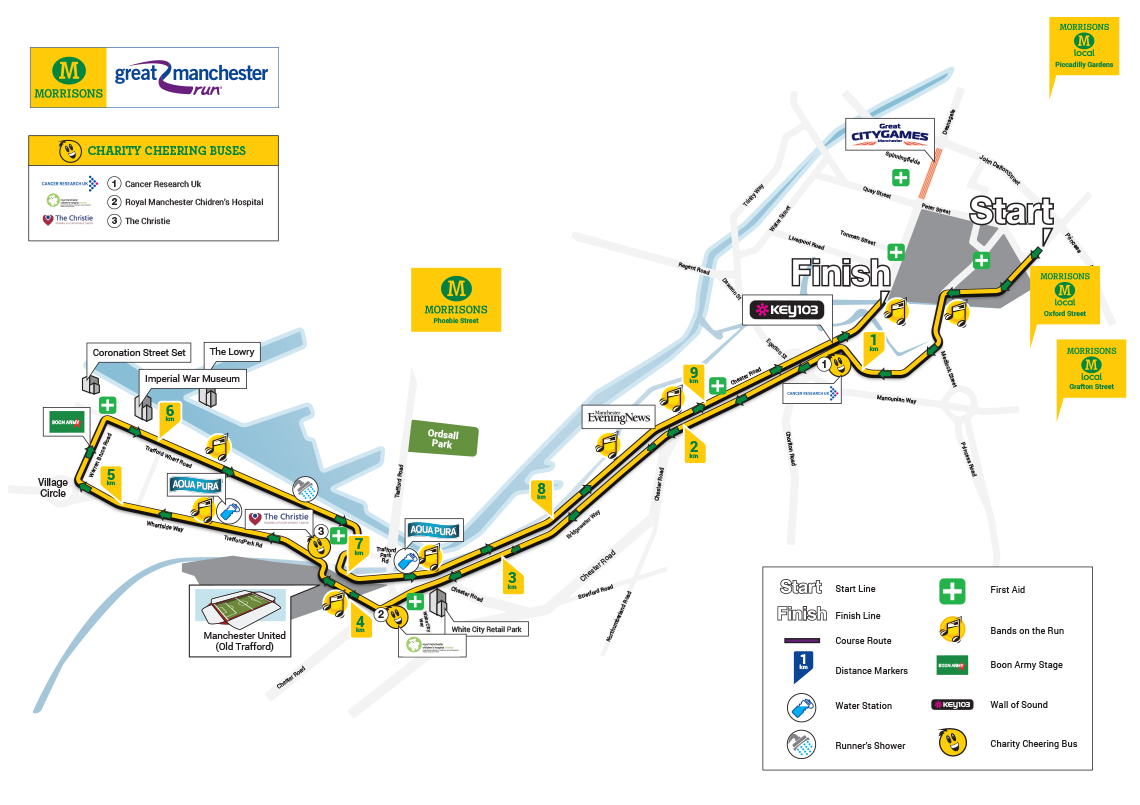 Social Worker, Helen Fee, from Bolton CSE Team donned her pink top and set off, finishing with a fantastic time of 01:07:53.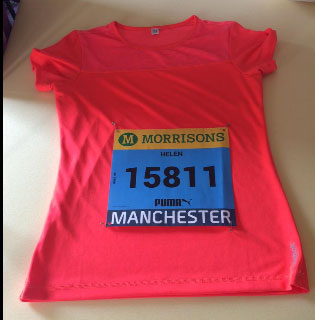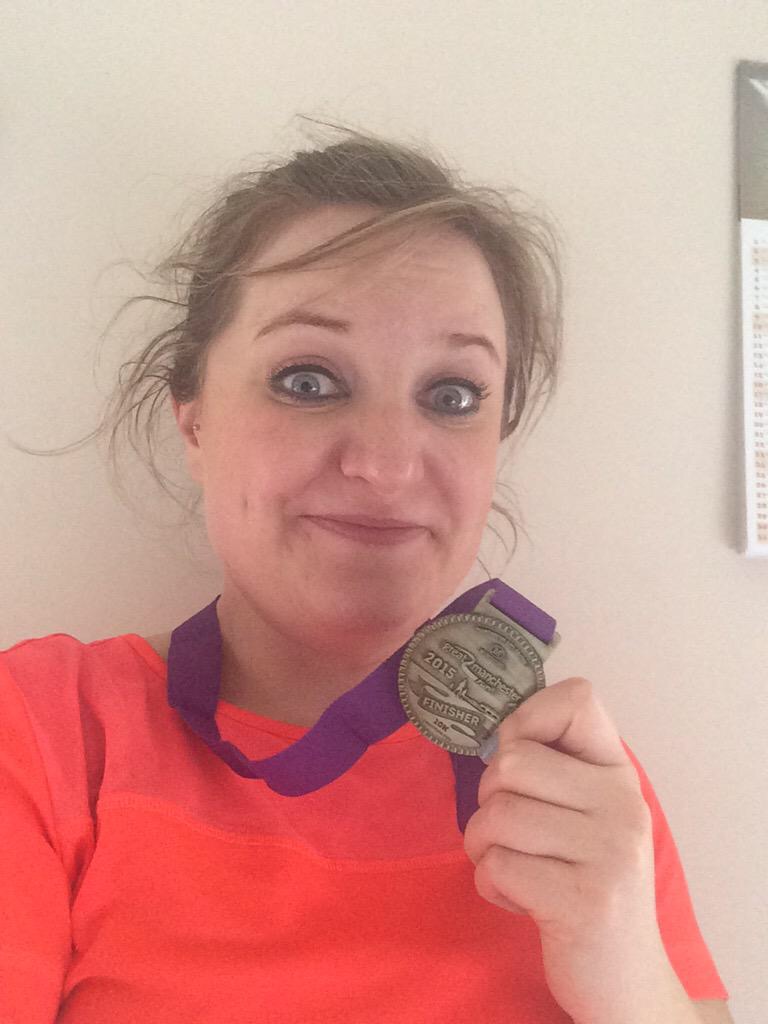 Following Helen's wave was #TeamSurvivors from The People Experts, led by Survivor and #ChallengeTom bod, Tom Leavesley.
Team Survivors made a huge impression on the crowd in their branded running shirts emblazend with each of their names. Tom told us:
hearing the crowd shout my name was amazing and really cheered me on. I know the team felt the same way too.
This was one of a number of events that Tom will be undertaking as part of #ChallengeTom, culminating in climbing Mount Kilimanjro.