Giving Christos a well earned rest, this year we had our first ever team of runners, 8 in total, put together by our very own trustee Lee Wakeham.
So as soon as it was time, our team tied their laces and after a few leg stretches, arrived at the starting line and off they went!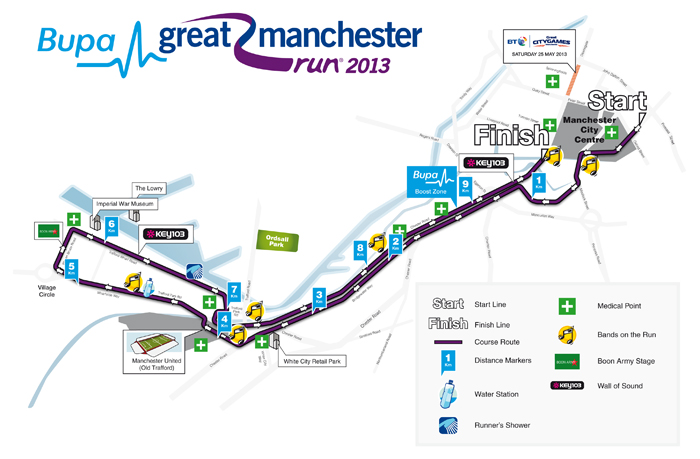 The whole team consisted of those guys that use our services, staff, trustees and supporters, who all came together to raise a whopping £1,800!
We are so proud of all of them and a huge thank you to Lee H, Lee W, Danny, John, Jess, Joe and Dan.